Below is a small sample of our customers that have been willing to share their experience with the Your HCG diet as well as provide us with their before and after pictures.
We Want to Hear Your Story!
We want to hear your success story on the HCG diet! Please send your photos with a brief description of your story to us! To submit your before and after pictures, scroll to the bottom of the page and use the submit form.
Note: These images are monitored by Copyscape. All photos are from customers of Your HCG, LLC. and may not be replicated or duplicated in any way. As with any weight loss program, your individual results may vary.

I have learned a lot about my body and how it reacts to certain foods and what things to absolutely avoid, since completing the HCG diet. I have also learned how to maintain my weight. At first I didn't think it would work, and only ordered the 1 oz bottle. I started off weighing 194, and was starting to have health issues. My cholesterol was too high and my joints were starting to ache, especially my knees. Once I started the diet I noticed within the first week I was down almost 10 lbs! I think i was retaining a lot of water. Close to the end of my bottle I realized that it is working, and working faster than I had ever imagined. My friends and family were starting to take notice and I was only down 15 pounds. I ordered another 2 oz and finished the 40 day program. I had lost 32 lbs down to 162. I was ecstatic, and many of my friends asked me how I was able to do it, that I looked amazing. I went back to my doctor and my cholesterol was back in the healthy range, and finally my knees didn't ache. I passed on my secret to a handful of people that also got great results! I did another short round of HCG 9 weeks after the first round ended, in which I lost another 13 lbs. I am currently at 148 with a grand total of 46 lbs lost. I went from a size 12/14 to a 6/8. I've been keeping it off, and have been helping my friends and family when they finally become interested. They were positive I was going to put it all right back on and then some. Thanks Your HCG for showing me that I can have my sexy body back even after having two kids. -Crystal G.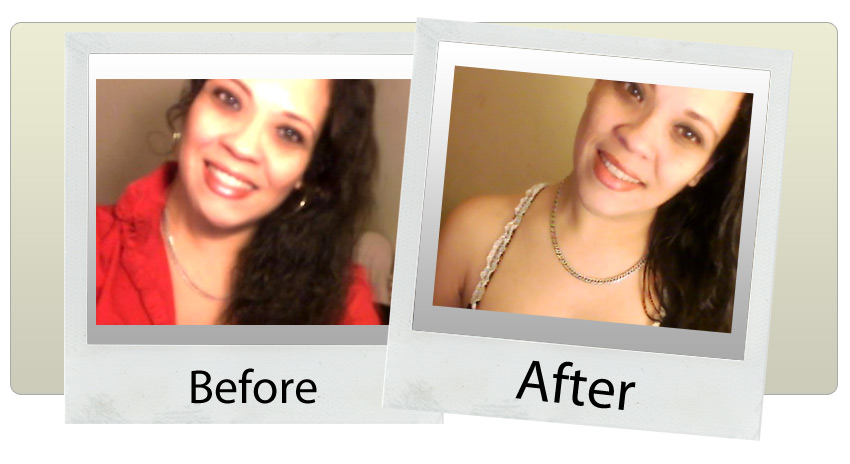 I can truly say this is an awesome product. I can truly say this is an awesome product. I started on 1-11-11 and ended on 2-24-11. I lost 29.6 lbs and 32.5 inches off my whole body. My body fat was 48.9 and ended at 45.7and my BMI went from 35.4 to 30.8. My start weight was 228.6 and now its 199. I plan on doing another round and I can't thank you enough for this product and diet. I have tried every diet know to man and in 2001 I had gastric bypass. I lost 150lbs with surgery and gained 100 of it back because I never learned to use food for fuel and not for comfort. While on the HCG drops, I had a lot of time to think about what got me in this and I have learned to cook healthier foods and enjoy food in its simplest form. I did not feel hungry while on Your HCG and I found the discussion boards to be vital to my journey!! I have recommended this diet to anyone who will listen. Thanks Your HCG! -Melissa C.
In 52 days on the Your HCG drops and VLCD, I lost 26.2 pounds! Dear Your HCG, I have written this email and deleted it many times. Who wants their picture posted all over some weight loss website?Well, what inspired me was the photos of real people losing real weight! This was the best program I have ever done and I have done my fair share of other programs.After a once in a life time vacation, on a catamaran for a week, scuba diving, I took a really good look at myself! The pictures were amazing but I was so unhappy with how I looked and felt in them. I don't even want anyone to see them.I started the HCG diet on October 11th. In 52 days on the drops and VLCD, I lost 26.2 pounds! Slower weight loss then most, but I was absolutely thrilled at where the weight came off… all the right places. I was am so thankful for the support I received throughout this round 1 journey! The Facebook page was a lifesaver with ideas for meals and questions, I wouldn't even have thought to ask, answered through other people's posts! Kristi and Linda were awesome answering any questions I had either through personal email or fb. Here I am, today well below my LWD. I enjoyed p4 over the holidays with a 2.4 gain and did a steak day with excellant results! Lost 2.6 the day after and this morning woke up to a bonus 1.8 loss. I'm looking forward to another dive trip to Maui in February. You can be sure that I will be showing all of those photos, not just the ones of the scenery! The photos in this are dated as follows: #1 and #2 – July 30th (The last pictures I had before starting) Start Date of October 11th #3 – November 25th (Down 23.4) #4 – December 11th (Down 26.9) Exactly 2 months later! Today I am at 28.8 lost with eating healthy, lifestyle change and regular cardio and strength training! I am chomping at the bit to start another round to loose the last 15-20 lbs. I can't talk enough about this product, its results and its support! Thank you Your HCG! -Gretchen M.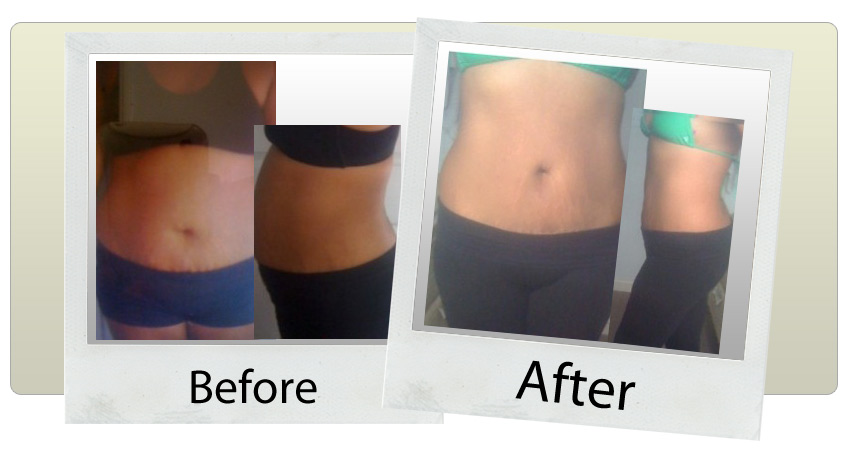 I was so amazed with my results on the HCG diet. I love Your HCG! I really want everyone to know what a wonderful product Your HCG provides. I was skeptical at first but after months of research and speaking to a couple of friends who have had great success with the HCG diet but I needed to find out for myself. I was so amazed so amazed with my results. I love Your HCG! As long as you stick to protocol I guarantee GREAT results! Thank you Your HCG! -Davelyn K.
I went from a size 12/14 to a 6/8 on the HCG diet!
I will reach my weight goal with a total of 110 lbs lost! I have successfully completed two rounds on of HCG diet and will reach my weight goal on February 21st with a total of 110 lbs lost. I maintained my weight perfectly after each round and have never had something work so perfectly as HCG has. I have tried Nutrisystem, Weight Watchers, and LOTS of exercising and nothing really made the weight come off and stay off like HCG has. It has completely changed my life. I would recommend Your HCG to anyone who is ready and looking to make a healthy life change! My father passed away 10 years do to complications from diabetes, and at 24 I did not want to start to go down that same path and I knew I needed to make those life altering changes. Your HCG was that change! -Ashley B.
asdfasdfasdf
fffffff

Send Us Your Before and After Pictures
We want to know how you did!